Cathy Turner story
There's not a day that passes that Cathy Turner doesn't miss her son Michael.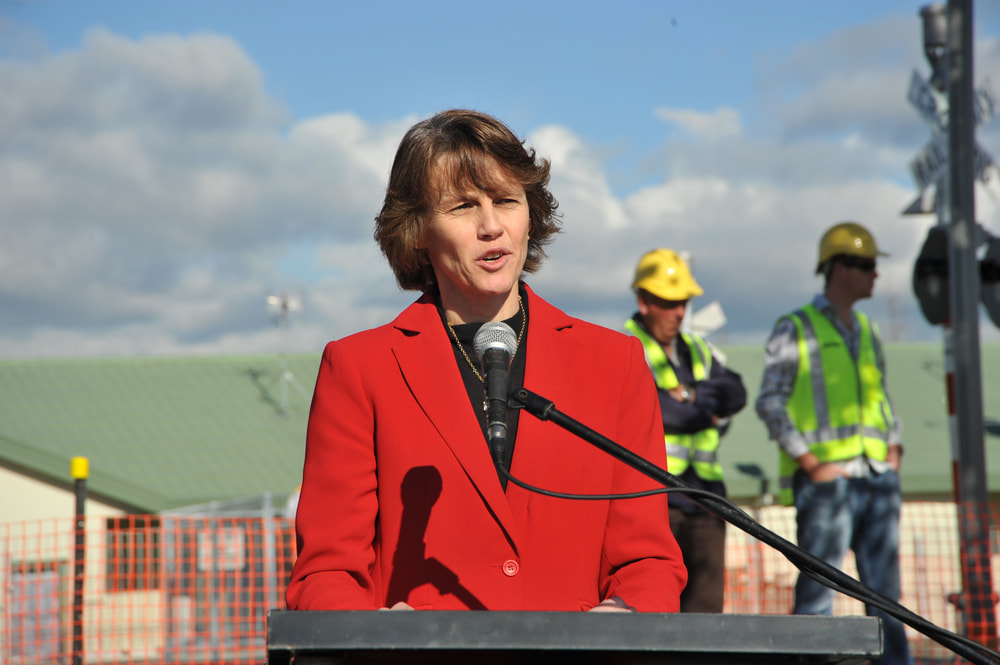 Michael was only 15 years old when he was hit by a train and killed while walking to school in 2003. "We still don't know exactly what happened but I know that Michael was a very careful boy," Cathy says.

"That was the hardest thing I have ever had to do," says Cathy.
"The emotional pain of that time is etched in my memory and I will live with the grief of losing Michael for the rest of my life."
Several years after Michael's death, electronic gates were installed at the site where he died.
Since then Cathy has continued to successfully campaign for safety improvements to pedestrian level crossings around New Zealand.
Automatic pedestrian gates have now been installed at some crossings in Auckland and Wellington.