Nicole Vreugdenhil story
It is amazing I survived at all."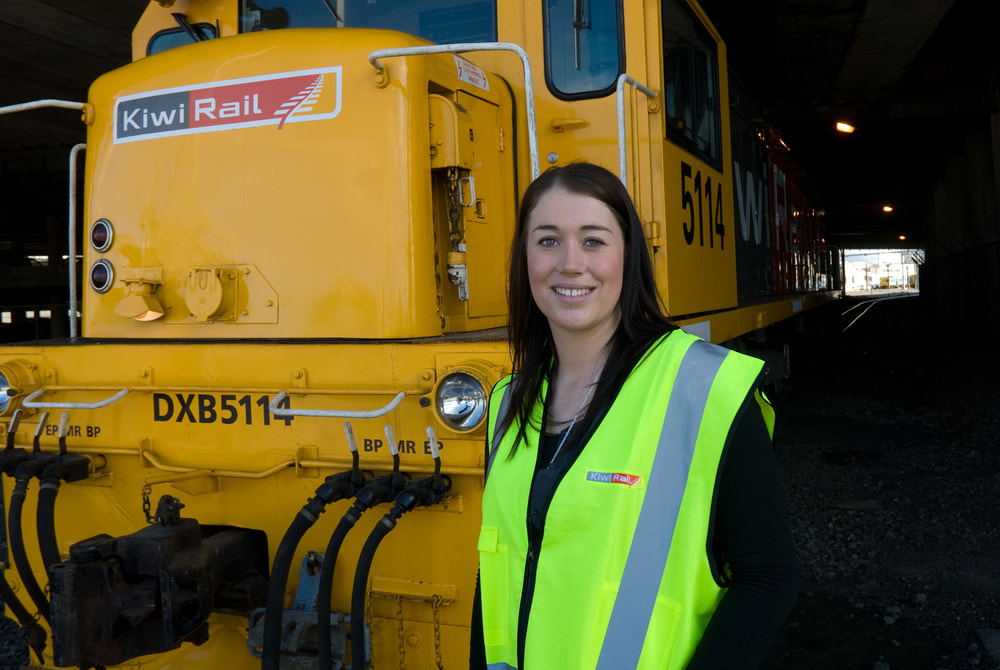 Her mother Karen, who was driving the car, died instantly when she crossed into the path of a train outside their Southland property. Nicole's younger sister walked away.
"It is amazing I survived at all," says Nicole. "I suffered a severe head injury and was in an induced coma in Dunedin Hospital for over a week.
Miraculously, Nicole walked out of hospital three months later. She has since gone on to complete her schooling and a University degree.
Nicole has spoken publicly on rail safety issues - telling her story as a way to raise awareness of the risk around rail level crossings.