Warning of more trains in BOP/Waikato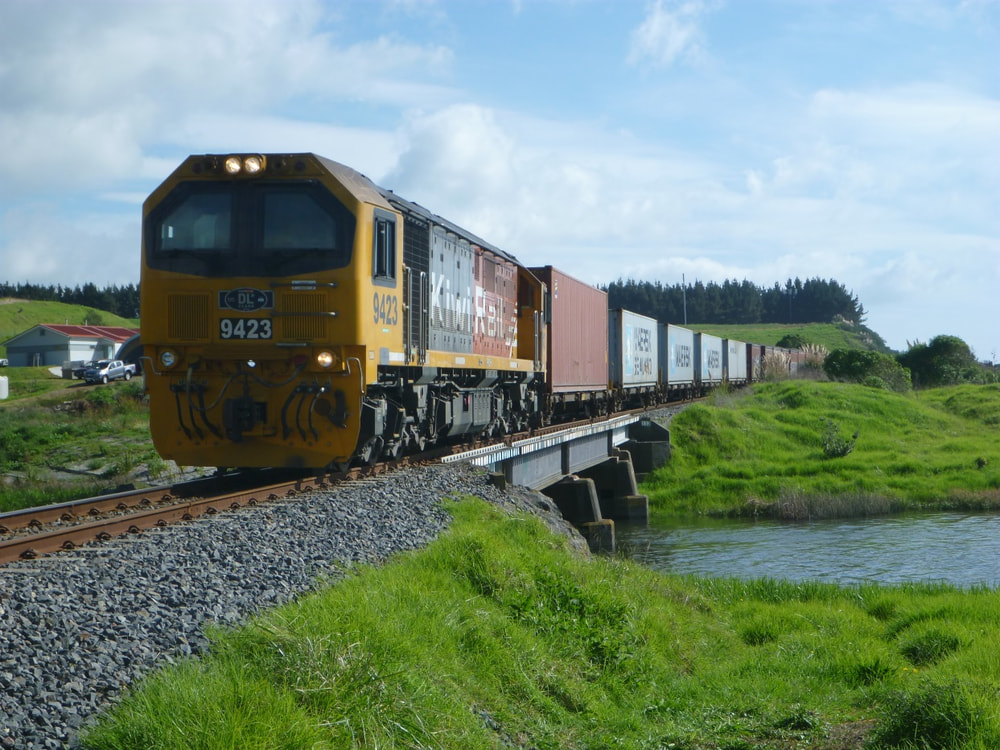 Motorists, cyclists and pedestrians are being warned to take care at railway crossings as more trains travel through the region. A change in train schedules will see the reintroduction of Saturday trains along the East Coast Main Trunk line from mid-March and KiwiRail is urging the local community to be alert.
KiwiRail Group General Manager Network Services Todd Moyle says the line is already one of the busiest in the country, "As the port of Tauranga grows, demand for our services increases. It's important for everyone approaching railway tracks to expect trains at any time, from either direction."
Research shows that complacency and distraction are the leading causes of collisions around the rail network, Mr Moyle says. "People become accustomed to train traffic in areas they drive around regularly but train times do change. If everyone remains alert, obeys the signs and signals at level crossings and remembers to always check for trains, then we should all stay safe.
"KiwiRail continues to see an increase in freight services as rail volumes from the Bay of Plenty area grow. Over the last five years we've seen an increase of more than 35 per cent in the number of trains in the area and numbers are continuing to grow. While carrying freight by rail helps reduce congestion on our roads, and benefits the environment by reducing exhaust emissions, it also means more trains on our tracks."
National rail safety trust TrackSAFE NZ says the increase in train services in the region provides a timely opportunity to remind Waikato and Bay of Plenty people to only cross tracks at level crossings. "Crossing railway tracks anywhere other than at a level crossing is extremely unsafe," says Manager Megan Drayton.