TrackSAFE supports restrictions in new Bill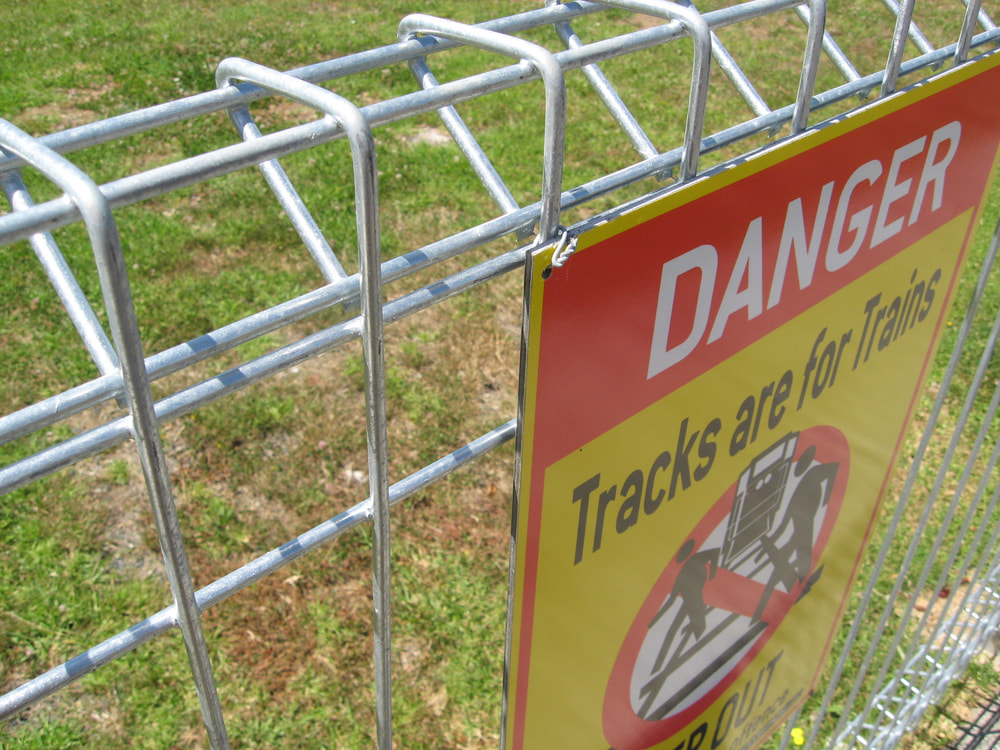 Letter to Hon Amy Adams MP
Dear Minister
On behalf of the Board of Trustees of TrackSAFE Foundation NZ (TrackSAFE), we are writing in regard to the Coroners Amendment Bill currently due for its third reading. TrackSAFE is a charitable trust that aims to reduce deaths and serious injuries on the New Zealand rail network by raising awareness of safe behaviour.
The Board consists of the Chief Executives of KiwiRail Holdings Limited, NZ Transport Agency, Transdev Auckland, Auckland Transport, Greater Wellington Regional Council and TrackSAFE Australia.
Trespassing on the railway (crossing tracks anywhere other than a level crossing) is the leading cause of railway deaths both in New Zealand and around the world. More than 150 people have died in New Zealand since 2000. An estimated 30-40 per cent of these deaths are considered to be suicide, and anecdotal observations suggest that in some years this figure is much higher. These incidents have a traumatic effect on witnesses, as well as train drivers and rail staff who must attend these events as part of their day-to-day work. Suicide by rail is inherently newsworthy due to the impact on rail operations and the safe and timely transit of the general public to and from their destinations.
Submissions on the current Bill from the Mental Health Foundation and the New Zealand Medical Association state that media influences on suicide behaviour have now been examined in more than 80 scientific studies worldwide and these studies have shown remarkably consistent findings. All evidence supports the view that media reporting and stories about suicide can increase the risk of suicidal behaviour with people who are considered vulnerable.
With this in mind, TrackSAFE supports the recommendation of the Justice and Electoral Select Committee that the Bill retains the restriction on journalists publishing identifying details of the place or method of death.
TrackSAFE would also support any review of New Zealand media guidelines to facilitate safer and more responsible reporting of suicide in New Zealand.
Yours sincerely
TrackSAFE Foundation NZ