Mike Kilsby story
It impacts on all your family and friends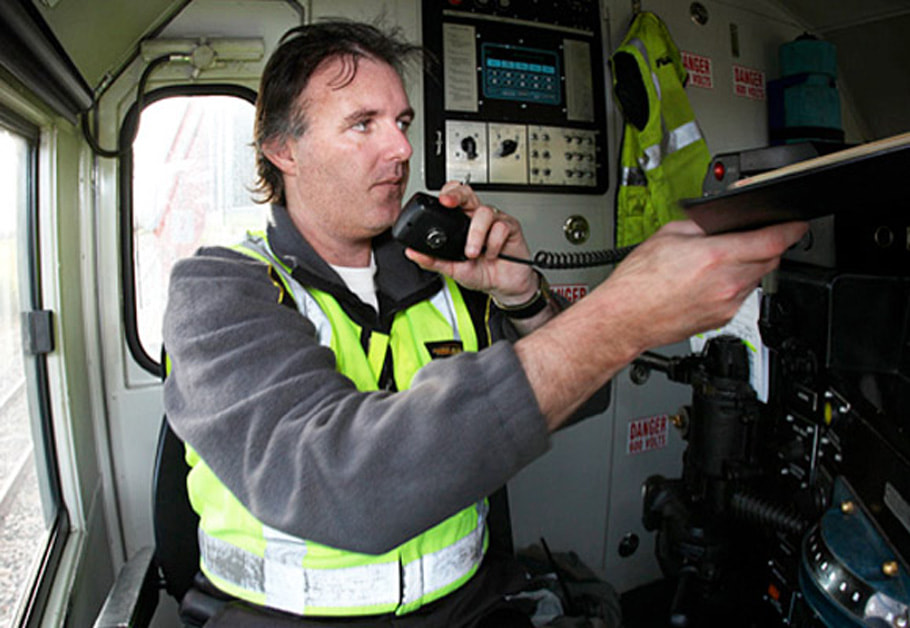 "My father also drove trains and as a child I can remember him coming home from work after being involved in a fatal level crossing accident.

These incidents had a huge impact on him personally and the resulting stress and emotional trauma he suffered affected our whole family."
Mike is one of three generations of locomotive engineers – as he follows in the footsteps of both his father and grandfather.

"My grandfather was involved in a fatal collision on his very first trip as a fireman on a steam locomotive," Mike says.
"He was heading out of the Linwood depot in 1941 and his train hit a car, killing the two occupants. It was a tragic way for him to begin his job in the railways."
Fortunately Mike has not been involved in any collisions, although he says he's had a number of "very close calls".
While Mike says driving trains is in his blood, he will always live in the hope that he is never involved in a level crossing collision.